Address:Building B6-2, No. 9, Weidi Road, Xianlin University Town, Xianlin Subdistrict, Qixia District, Nanjing City, China
Tel: +86(025)83696681 (overseas)
Email:sales@syngenebio.com
After-sale Email :service@syngenebio.com


Product Introduction
This product is used for the in vitro qualitative detection of the presence of Canine Parvovirus (CPV) antigen in the faeces of dogs.
It is a highly contagious and virulent disease caused by Canine Parvovirus Virus (CPV), which is highly contagious by contact and usually kills dogs within a short period of time.
Key Advantages
• High Accuracy.
• Easy to Use.
• Fast Detection: Result in 10 minutes.
• No equipment needed.
• Multiple Packaging Specifications: 1 Test/Box or 25 Tests/Box or 50 Tests/Box.
Operation Flow

Result Interpretation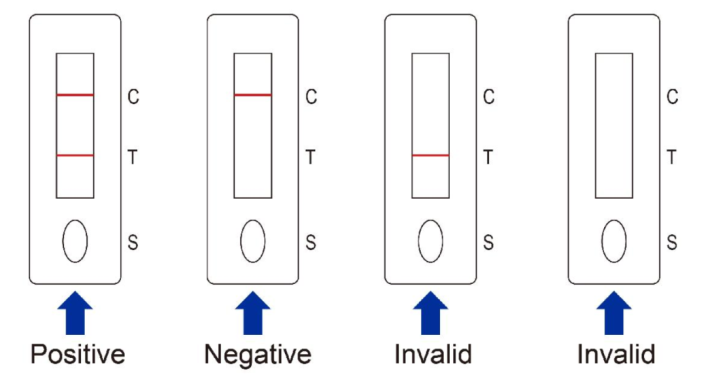 Order Information
| | | | | |
| --- | --- | --- | --- | --- |
| Cat.No | Specimen | Packing Size | Shelf life | Storage |
| CW004 | Faeces | 1 test/kit | 24 Months | 2℃-30℃ |
| CW004 | Faeces | 25 test/kit | 24 Months | 2℃-30℃ |
| CW004 | Faeces | 50 test/kit | 24 Months | 2℃-30℃ |