Diagnostic testing for anyone, anywhere
Nanjing Synthgene Medical Technology Co., Ltd. is a biomedical high-tech enterprise focusing on the development and production of OTC home self-inspection products. The company has a mature technology platform, including chromatography platform, isothermal amplification platform, etc. The product line covers infectious disease detection, pregnancy diagnosis, drug detection, pet disease diagnosis, gastrointestinal function detection and other fields. At the same time, the company is also developing smart detection products suitable for home self-testing.
Promote accurate diagnosis of human diseases with high-quality diagnostic products, and contribute to the cause of human health.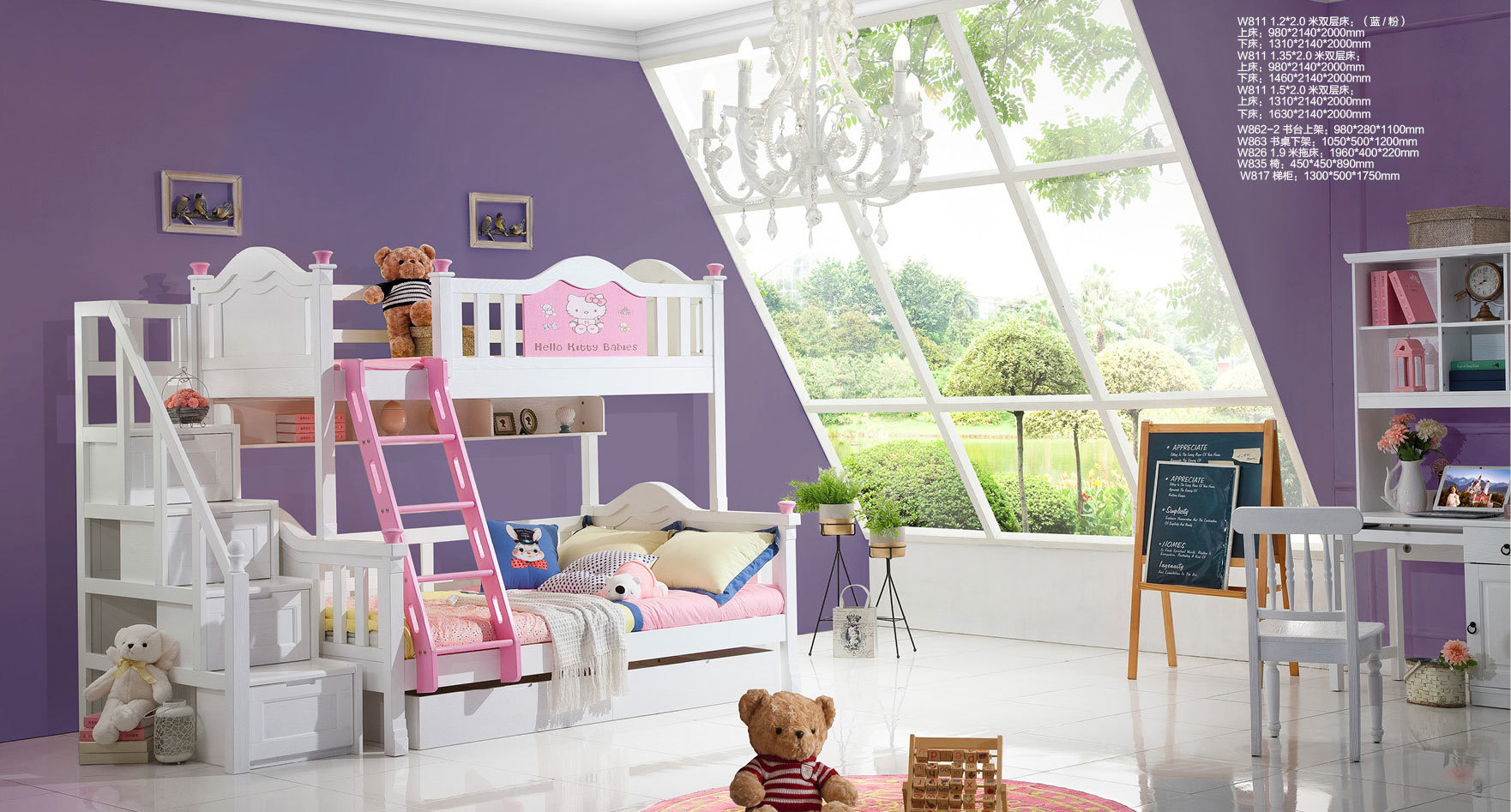 Major Product
---
这里是标题一h1占位文字
---
信息为测试元素,使用时候可删除该元素放置自己想放的元素
2021-09-15 00:00
---
信息为测试元素,使用时候可删除该元素放置自己想放的元素
这里是占位文字
---
信息为测试元素,使用时候可删除该元素放置自己想放的元素